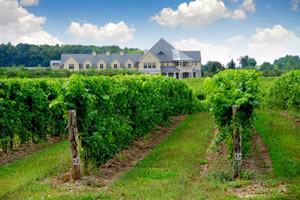 Winery Accommodations
Enjoy a picnic complete with homemade sandwiches and relishes. Take an official Long Island Wine Country tour. Taste the afternoon away by visiting the various tasting rooms. Enjoy a private evening with a bottle of your favorite wine. Then, wake up to the fresh Long Island Wine Country air in the morning before relishing in a delicious breakfast or brunch. Whether it's at a cozy bed and breakfast or at an affordable motel, getting a place to stay the night is the truest and best way to experience Long Island Wine Country.
Visit
LongIslandHotels.com
for Long Island Hotel related information.
Visit
LIMotels.com
for Motel related information for Long Island.